I like to wear slippers or flip flops because I don't have to touch my shoes and feel that dusty feeling on my hands.
Totally loving Fit Flops. White always look good. Rather, I look good with white shoes.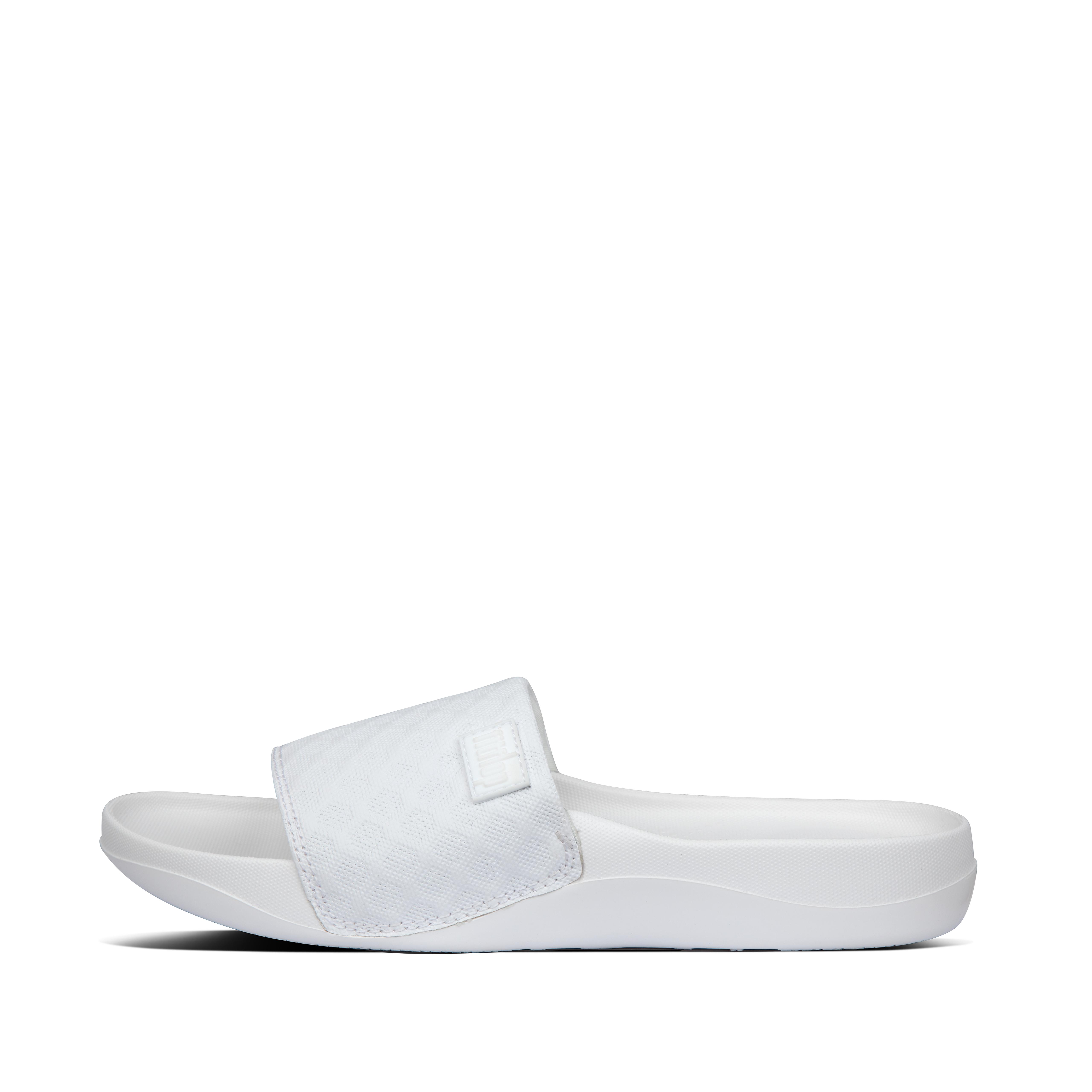 Now, we don't always need to wear slippers. Shoes are good for running after the buses too.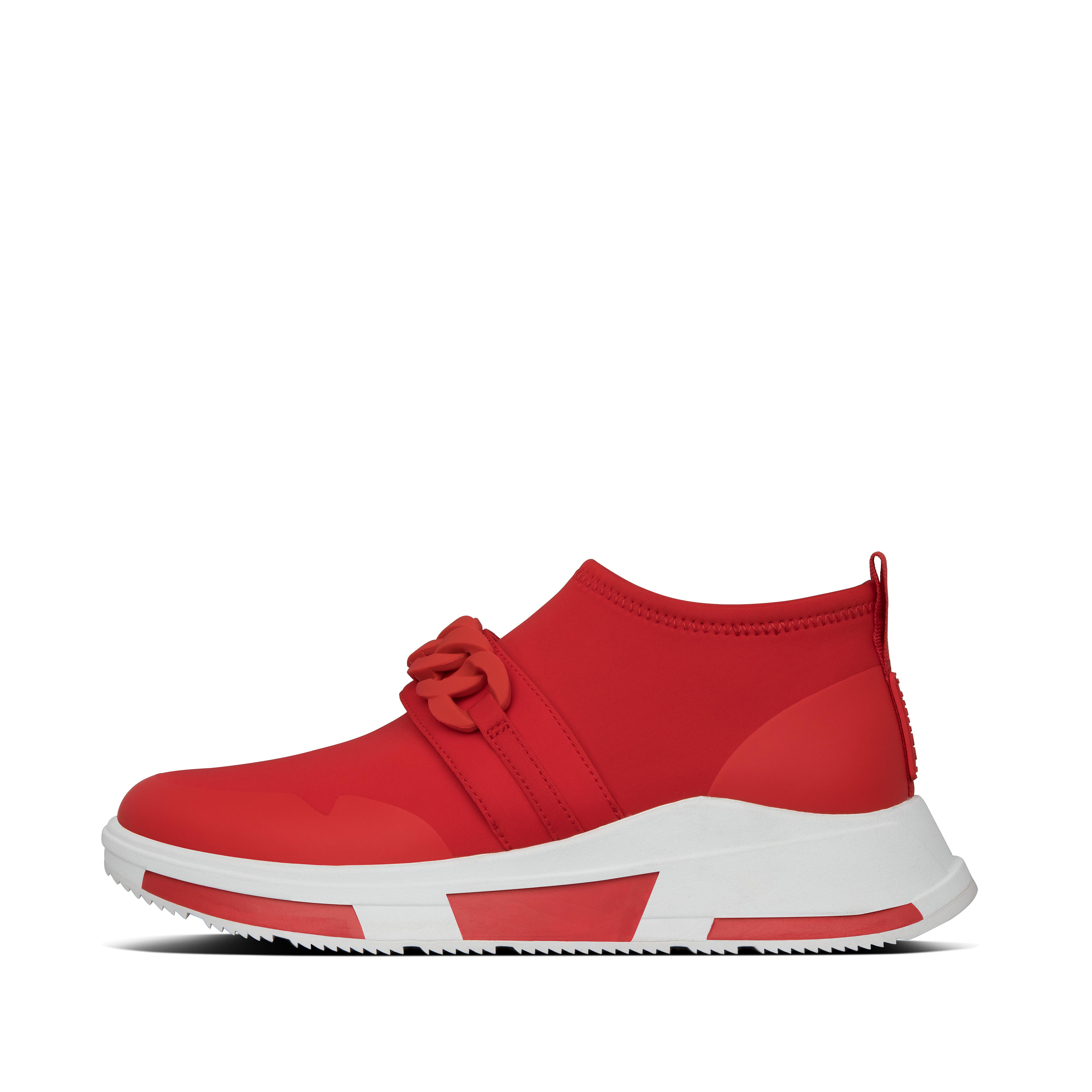 I like clothe shoes. They are so comfortable and don't pinch my toes.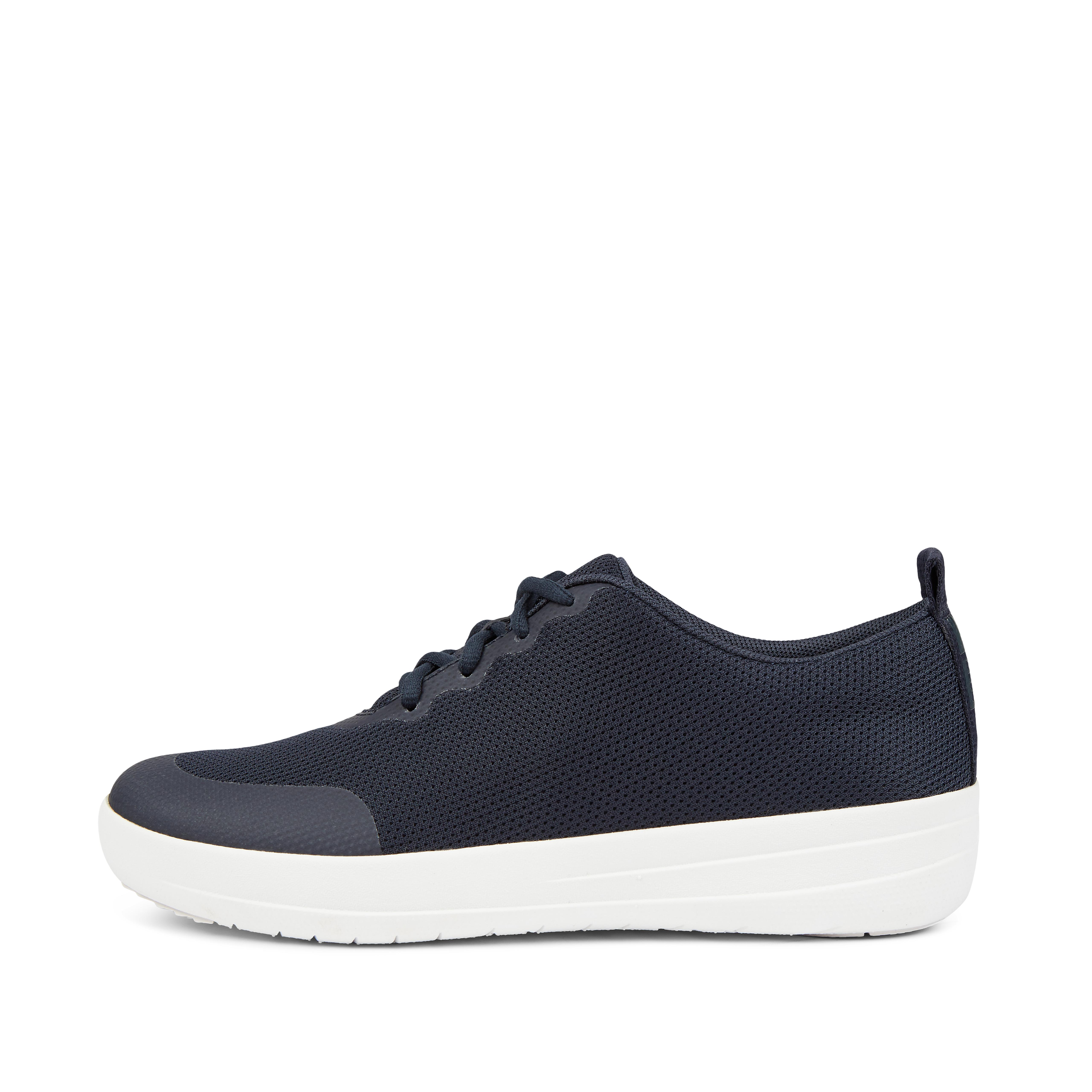 I like airy shoes. Sandals are my favourite go-to footwear.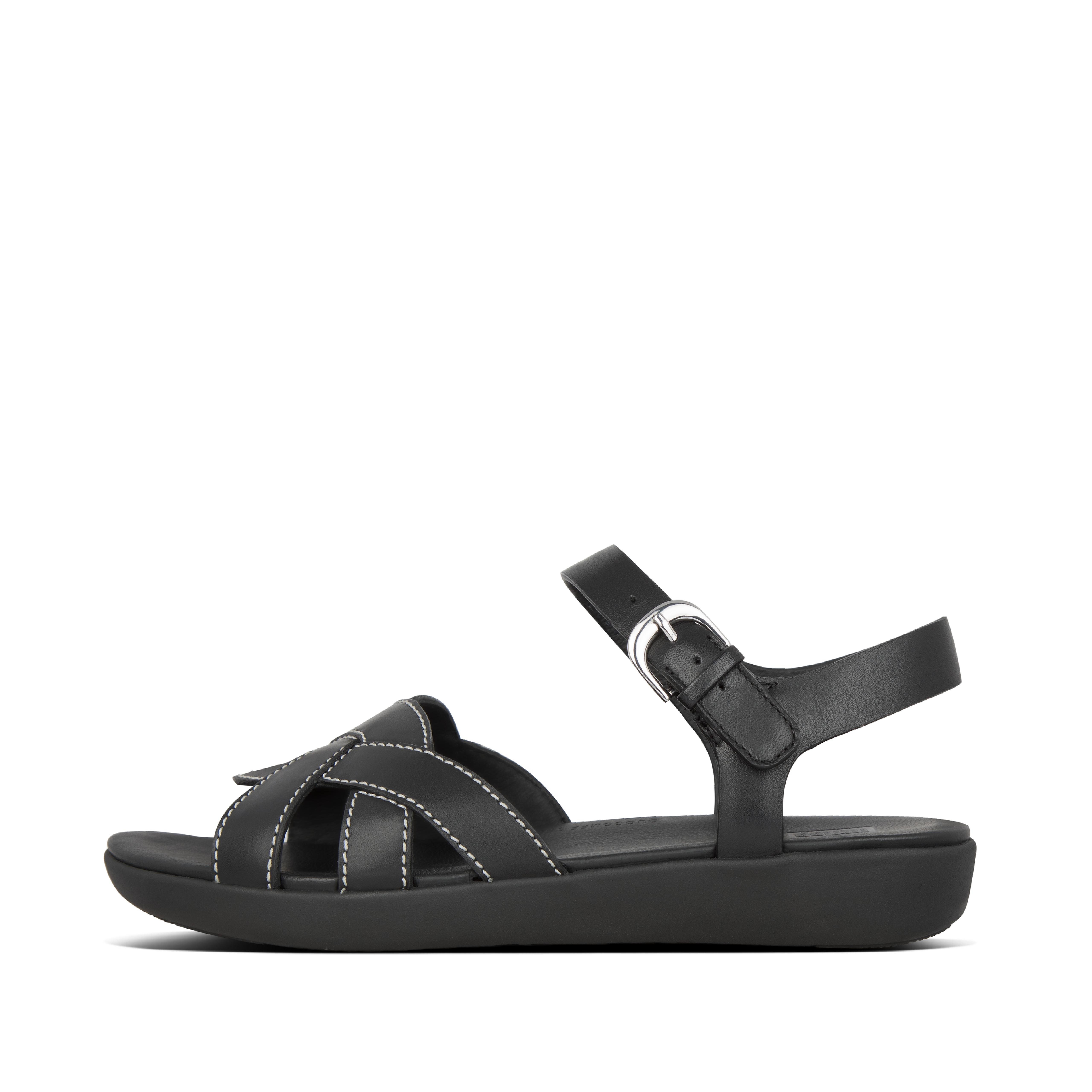 Black is a safe colour to ensure that the dirty doesn't get seen too easily. My favourite colour when it comes to daily casual footwear.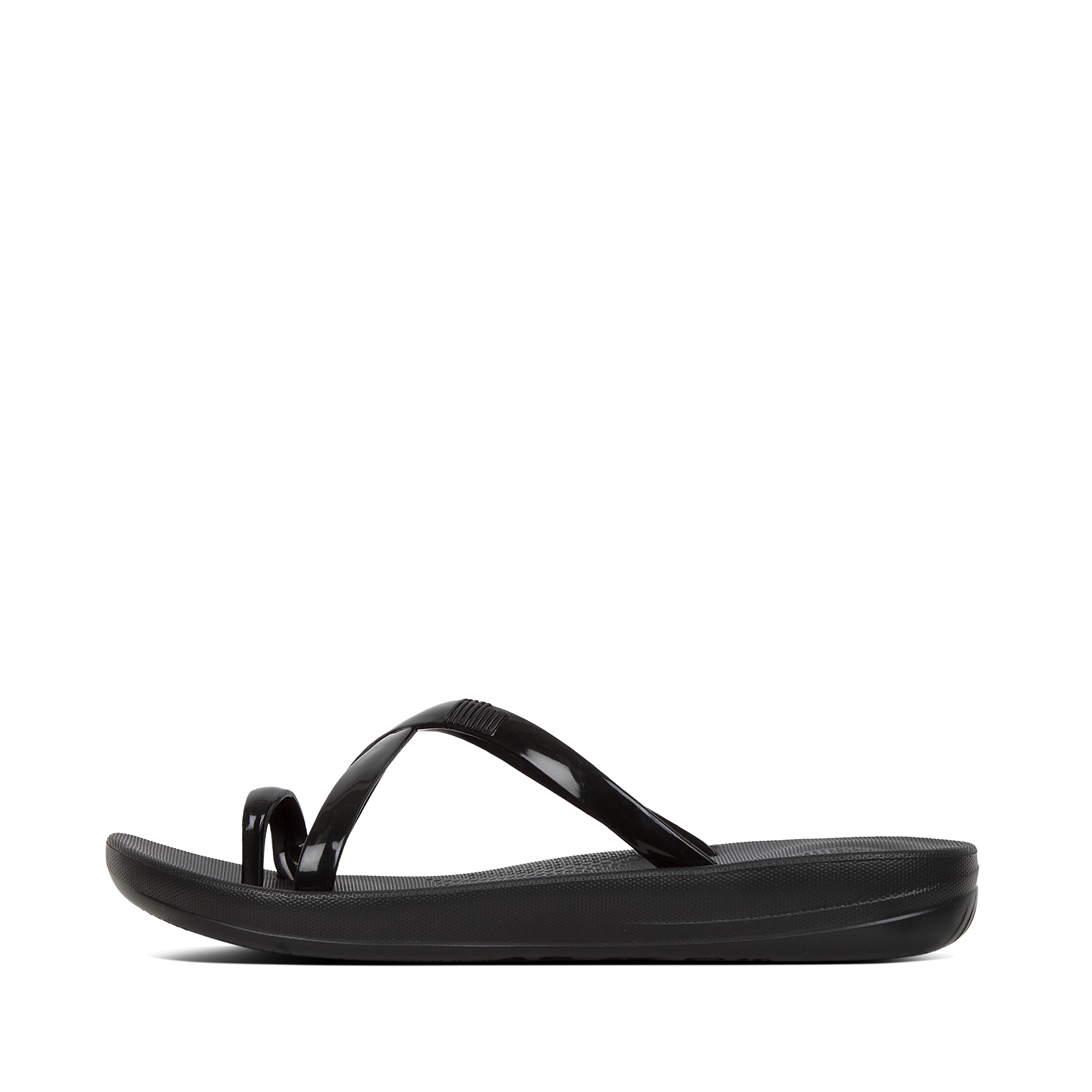 Image by Marika Godwin from Pixabay